How San Francisco's Most Diverse, High-Achieving School Became Mostly White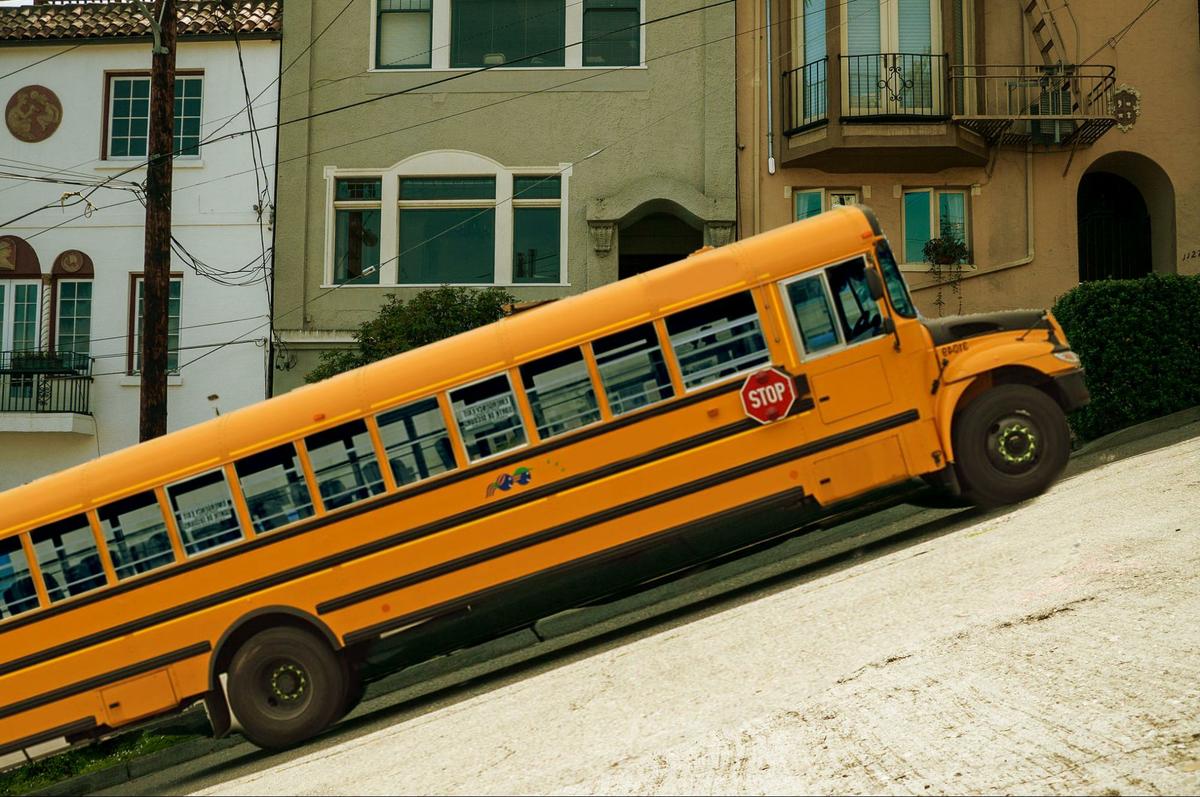 Photo by Jumilla, Josan Pinaster; adapted by Rosie Cima for Priceonomics
Grattan Elementary school is one of the crown jewels of the San Francisco public school district.
It has a lot going for it: a high ratio of teachers to students, an organic garden, enrichment programs that include choir, dance, technology, and "integrated drama," high standardized test scores, and—despite being a public school—an enormous budget, courtesy of aggressive fundraising by its Parent-Teacher Association.
The school's elite status is reflected in its admissions statistics. In San Francisco's school assignment system, parents of students entering the public school system rank their school preferences, and are matched with schools in a system designed to promote equal opportunity. Every year, lots and lots of parents rank Grattan. In the 2015 school year, Grattan had 1,342 applicants for only 65 spots. The resulting admissions rate of 5% was lower than Harvard's.
But back in the late 1990s and early 2000s, Grattan was struggling. The school's scores were lackluster, its enrollment was dangerously low, and it was unpopular, especially among affluent white families.
Please read more here.